May 23rd - 25th, 2023    
SEEC building, University of Colorado Boulder
The 2023 Innovation Summit included 2.5 days of plenary talks, breakout sessions, and networking opportunities. 
Over 175 participants attended our 2023 Innovation Summit from across the globe including a diverse range of institutions and organizations, from universities to governmental agencies, tech companies to research institutions, and more. Participants were divided into 16 breakout groups to connect with each other & begin working on current EDS topics and issues.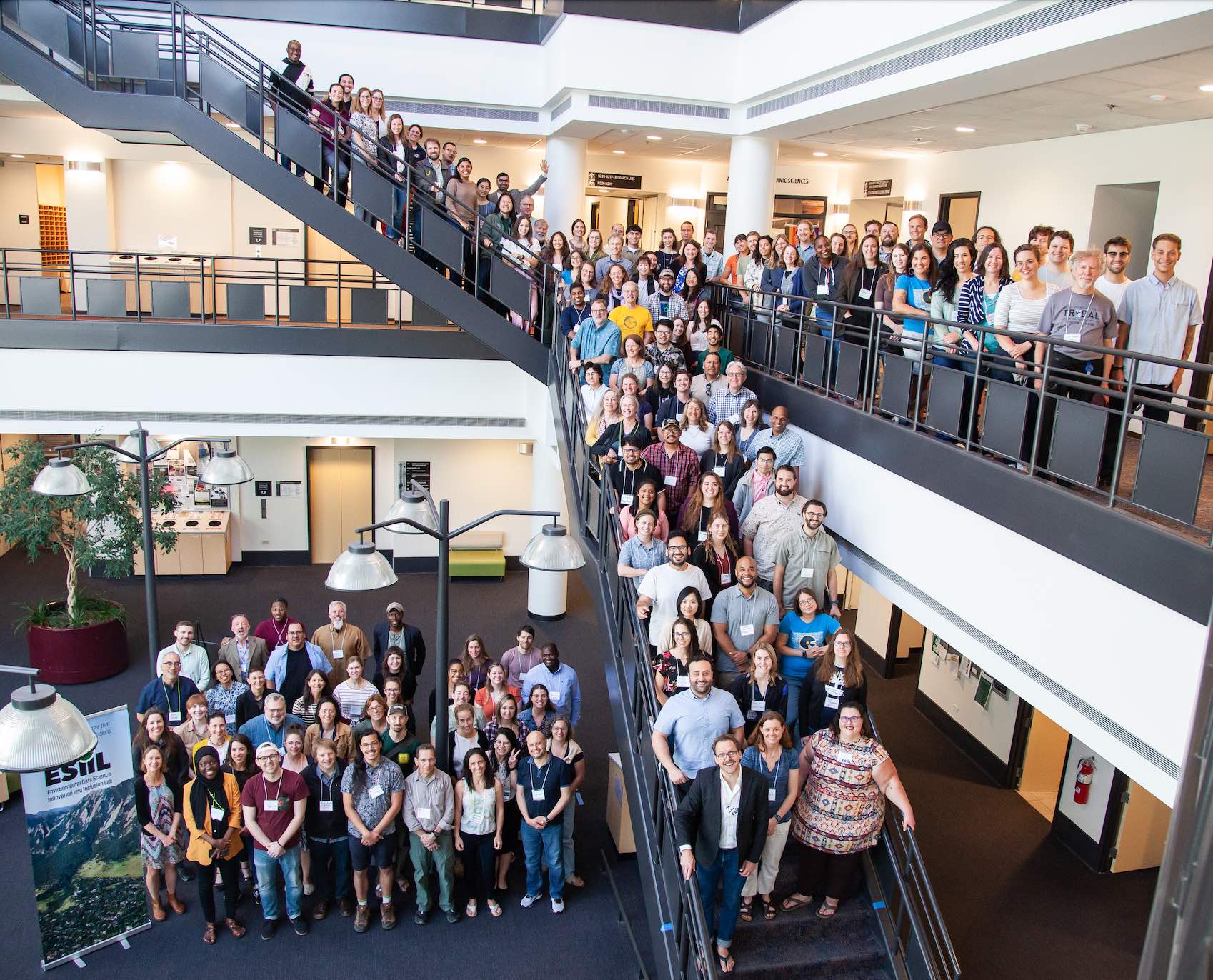 The goals of the 2023 Innovation Summit were to: 
Define a decadal research agenda for the growing field of environmental data science by articulating the most pressing environmental challenges and opportunities for solutions-oriented science, and by bridging environmental and biological sciences, social sciences, and data and computational sciences

Build a diverse and inclusive ESIIL Network by establishing collaborations with others from different disciplines, sectors, career stages, and backgrounds around research themes of interest
If you have any questions about the 2023 Innovation Summit, please contact esiil@colorado.edu.